We're unable to reopen an account once it has been closed, but you can get started with Earnin again by creating a new account.
On iOS, you can create a new account by uninstalling and reinstalling the app. 
On Android, you will need to:
Go into device settings
Look under "Backup and reset"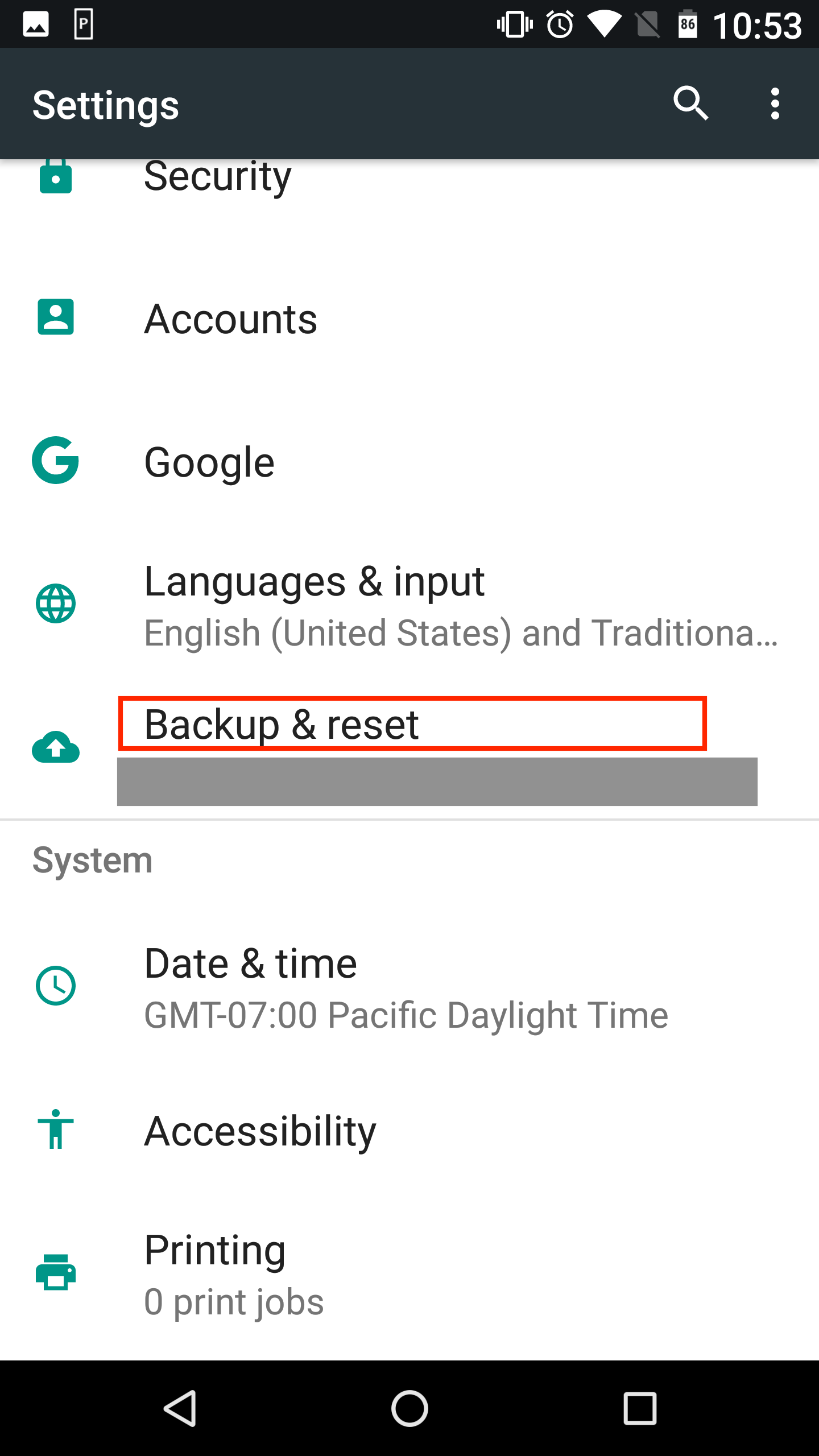 Find Automatic Restore
Turn the toggle to the off position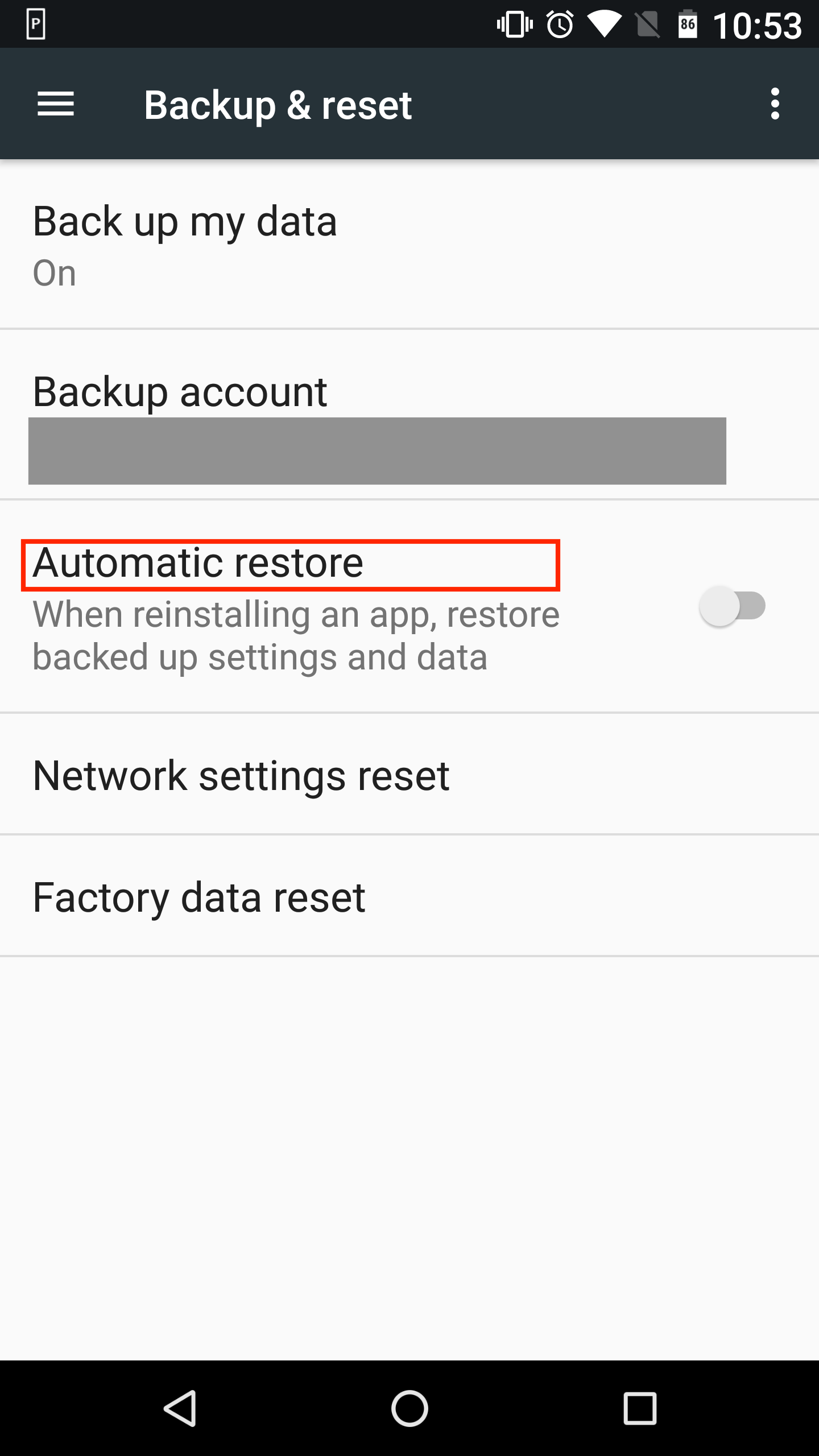 Once Automatic restore is off, uninstall and reinstall the app, then create a new account.